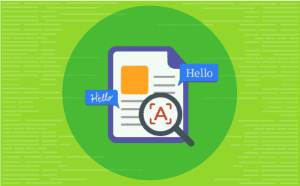 AI to analyze images from text recognition – handwritten and printed.
What is OCR?
OCR stands for Optical Character Recognition. It is a widespread technology used to recognize text inside images, such as scanned documents and photos.
OCR technology converts virtually any image containing written text (typed, handwritten, or printed) into machine-readable text data.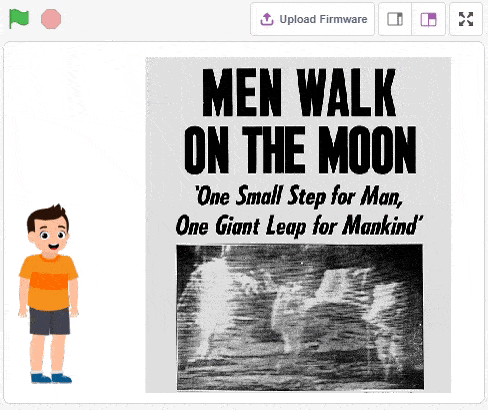 OCR Technology became popular in the early 1990s while attempting to digitize historical newspapers. Since then, technology has undergone several improvements. Nowadays, solutions deliver near-to-perfect OCR accuracy.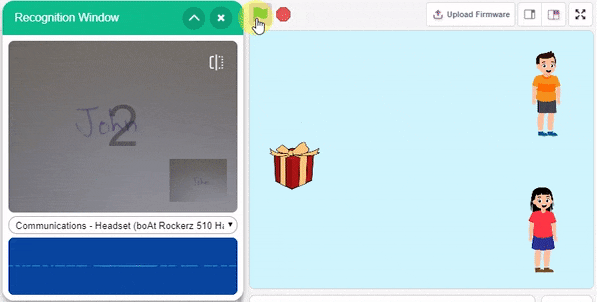 Applications of OCR
Following are a few applications of OCR in different industries:
Converting Historic Books or Book Images into PDF: OCR is widely used to convert historical books into editable documents like PDFs. The structured nature of printed copies makes it much easier to analyze them.
Security (License Plates): Another everyday use case of OCR is license plate recognition. This requires detecting the license plate and then recognizing its characters. The plate's shape is relatively constant, so people use simple reshaping methods before recognizing the digits. Here are some examples from the web:
All articles loaded
No more articles to load
All articles loaded
No more articles to load