Artificial Intelligence for Kids (Block Coding) – Curriculum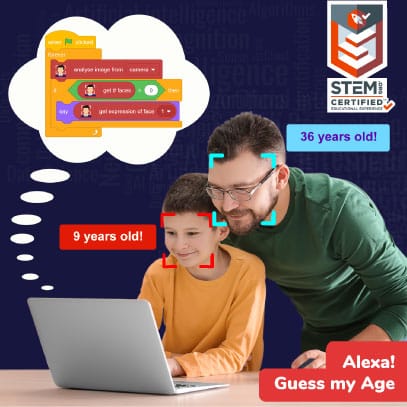 Artificial Intelligence for Kids is an AI curriculum for activity centers, schools, and self-learners for teaching the basic concepts of Artificial Intelligence like computer vision, face detection & recognition, text detection, speech recognition, and machine learning using graphical programming.
After completing this curriculum, students will have a basic understanding of artificial intelligence and machine learning with the help of a wide variety of projects.
Apart from the aforementioned learning outcomes, this curriculum will also help them develop important skills such as problem-solving and debugging techniques, critical thinking, logical reasoning, and creativity.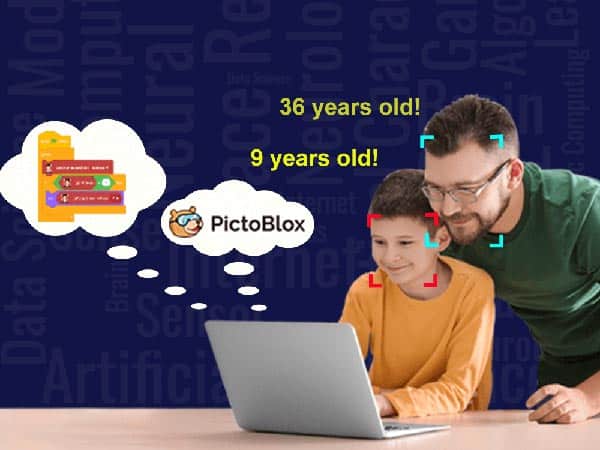 Lesson 1: Introduction to Artificial Intelligence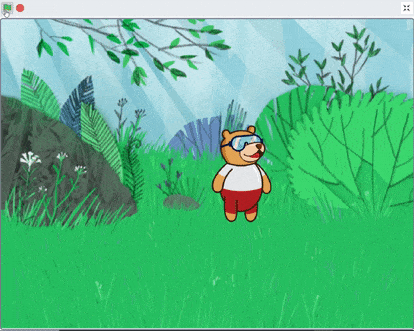 Lesson 2: Introduction to PictoBlox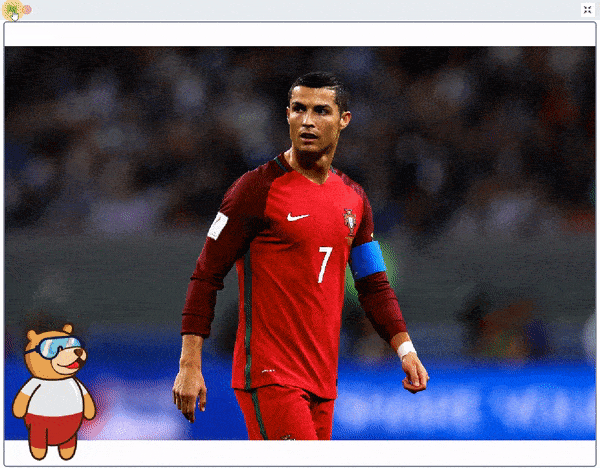 Lesson 3: Computer Vision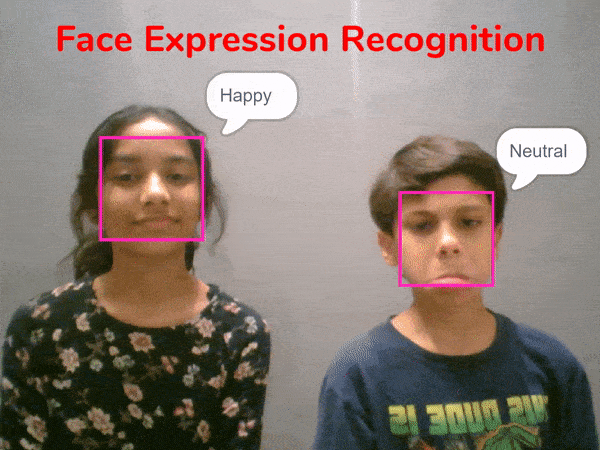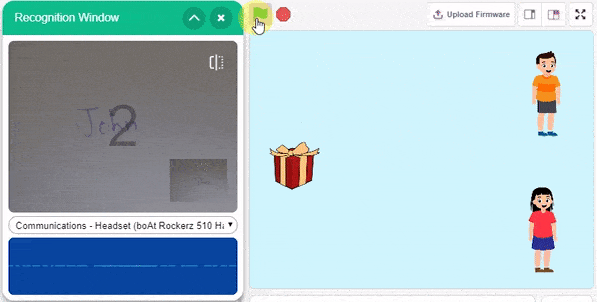 Lesson 5: Optical Character Recognition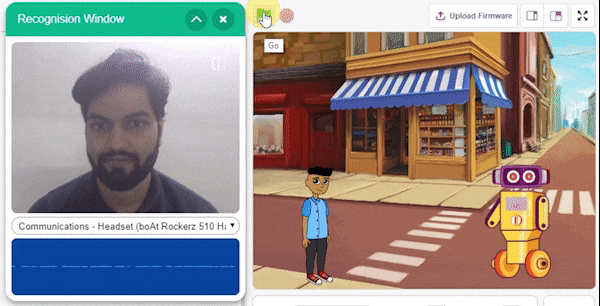 Lesson 6: Speech Recognition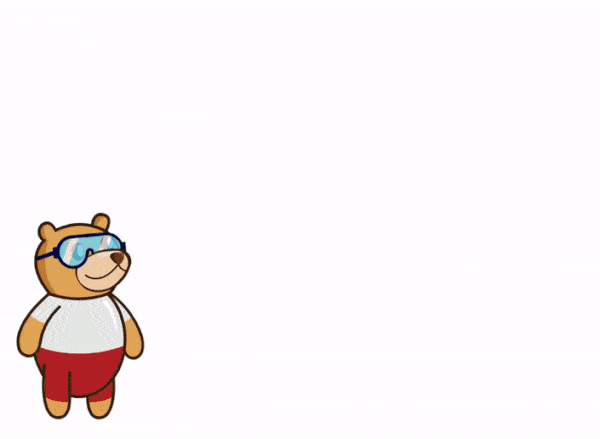 Lesson 7: Machine Learning
Lesson 8: Rock Paper Scissors with AI – Part 1
Lesson 9: Rock Paper Scissor with AI – Part 2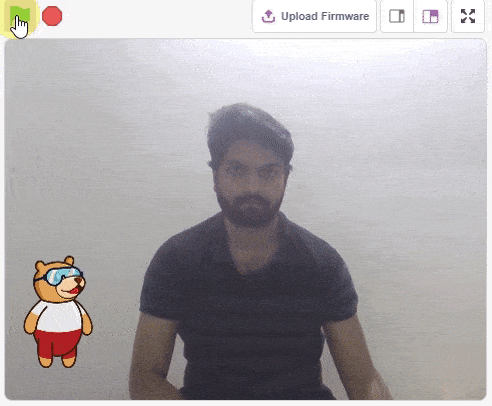 Lesson 10: Pose Classifier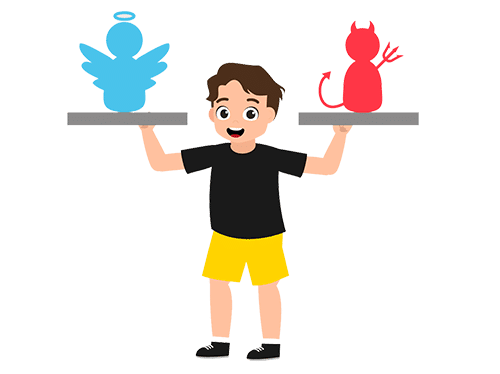 Lesson 12: Capstone Project
Implement this curriculum at your School / Activity Center!